At our family practice, our dentists have been providing general dental services to the Bendigo community for almost 14 years. "Bendigo Dental" is located in the heart of the Bendigo, and there are ample parking options available. Our practice is often open outside standard business hours, and our friendly and caring dentists always try their hardest to provide appointment times that suit your busy lifestyles
We Provide Invisalign and Clear Aligners
If you don't like metal braces, we can straighten your teeth with Invisalign or Clear Aligner braces. These are clear, plastic  covers that sit on the teeth and straighten them gradually. If you are interested in getting Invisalign or Clear Aligners, please make an appointment to discuss with our Bendigo dentist.
Emergency Dentist Appointments Available
Toothache – How to stop and prevent tooth painIf you have a bad toothache, broken tooth, teeth abscess or any other problem in your mouth, our dentist will get rid of the problem. If you are in pain and need an appointment…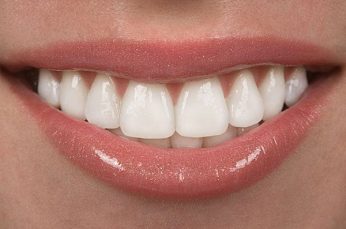 Gum disease is a very common disease found in the mouth. If you ignore, it will become complicated, and ultimately you may lose the tooth. But you can easily prevent and avoid it. Gum disease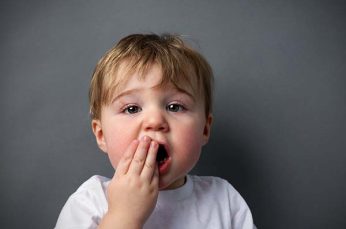 Toothache can cause you grief. At times they can be extremely painful and unbearable. Everyone encounters pain in the tooth at some point in their life, but most people don't know how to avoid a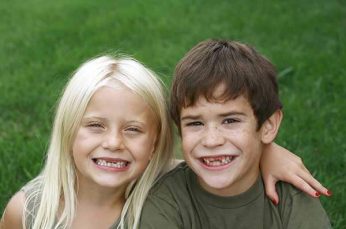 Unfortunately, unexpected accidents can happen and your tooth can get knocked out. The most common situation in which you may knock your teeth out is playing contact sports and accidents. Other common circumstances where you
"Mosa Dental" is now "Bendigo Dental"
Bendigo Dental Group was previously known as Mosa Dental Practice. Only the name has changed. Your favourite gentle and caring dentists Dr Turk and Dr Mohan are still with us.